Trusted Companies Trust Bear Staffing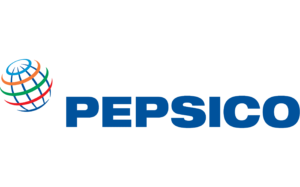 Staffing Agency - Specializing in High-Volume Industries and Skillsets
Staffing specializes primarily in three high volume, high turnover industries; Manufacturing, Distribution, and Call Centers. Founded in 2005 by staffing veterans with over 30 years of industry experience, Bear Staffing has provided more than 50,000 employees to 2,000+ employers across the United States.
What Makes Bear Different?
Bear's Inverted Recruiting Model
Bear Staffing turns the traditional staffing model upside down through targeted, facility-focused recruiting and uncompromising candidate selection.
Technology-Driven Speed to Fill
Bear Staffing has developed a talent fulfillment model that emphasizes speed without compromising quality by leveraging leading-edge recruiting technology.
High Volume, High Turnover Specialization
Bear Staffing focuses primarily in three high volume, high turnover industries; Manufacturing, Distribution, & Call Centers
WBENC and Facility Clearance
Bear is a certified woman-owned business with facility clearance, further supporting clients' unique needs and requirements. 
What Our Clients Say About Bear Staffing
At Bear Staffing, we believe the strongest proof of performance is what our customers say about us.
Ashleigh Christopherson has been wonderful and very attentive with our needs in Williston, ND where the quality and quantity of candidates can be trying.
David Brown, WILLSCOT Williston
Stephany has provided world class customer service from my first phone call to today.
Michael Caracciolo, WILLSCOT Orlando
My Bear Staffing Representative Jenn Deberry is the best.
Marvin Gilbert, WILLSCOT Hartford
Over the many years of working with Bear Staffing I can always depend on engaged company representatives who are committed to recruiting the talent needed to meet customers requirements.
Randall Harlan, The Panther Group
Adam Nowaczynski, Johnson Controls
Professional staff that meets my requirements. Easy to work with. Timely follow ups.
Scott Canavan, WILLSCOT Fort Myers
Branch Manager has been nothing short of excellent in his professionalism, knowledge, and responsiveness in servicing my hiring needs. I'll continue to reach out to him for support in the future.
William McBride, Sullivan Steel Services, Inc.
Great experience with Veronica at Bear Staffing. She is great to recruiter.
Susan Baz, Equity Lifestyle Properties
Kyle Obenauer, WILLSCOT Indianapolis
I've gotten solid, qualified candidates from Bear. Not always multiple candidates, but always solid and qualified candidates.
Kathy Thompson, SUEDPACK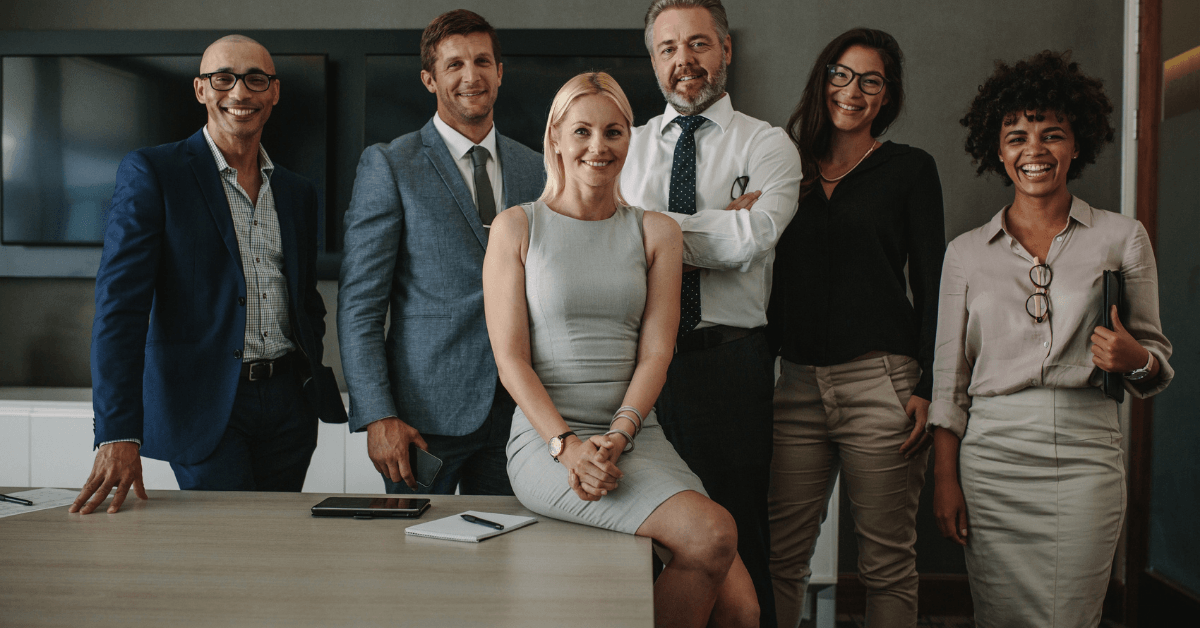 Find Out What Bear Can Do For You
Smarter screening and recruitment solutions for fast-growing businesses
Latest News and Industry Updates
As the pandemic begins to recede because people are getting vaccinated (nearly 57% of U.S. adults were fully vaccinated as of mid-July), the effects of lockdowns induced by COVID-19 remain. Those aftershocks present numerous challenges to employers who are looking to expand their workforces through high-volume hiring. The social dynamics — individual actions and group-level…
Subscribe to our Newsletter
Receive up-to-date news and announcements.