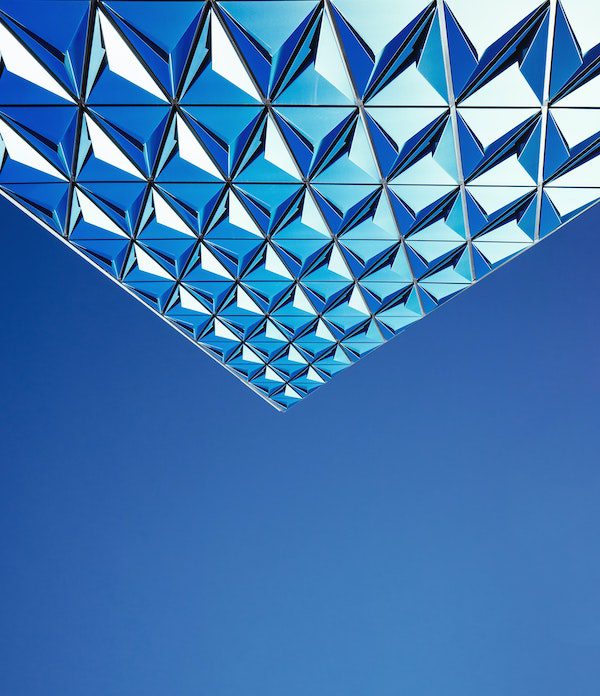 Why are recruiters so focused on finding jobs that fit job-seekers? It should be the other way around. Recruiters should be finding the right people who fit the job. An Inverted…
Your Recruitment Process is Too Slow, You Need to Act Fast!
[Why Doing These 5 Things is Important for Quickly Meeting Your Staffing Needs] We live in an "instant gratification" world. Anything you could possibly want to buy – including a car or a house — is available online, and anything you might want to eat can be delivered from your favorite restaurant or grocery store…
Subscribe to our Newsletter
Receive up-to-date news and announcements.